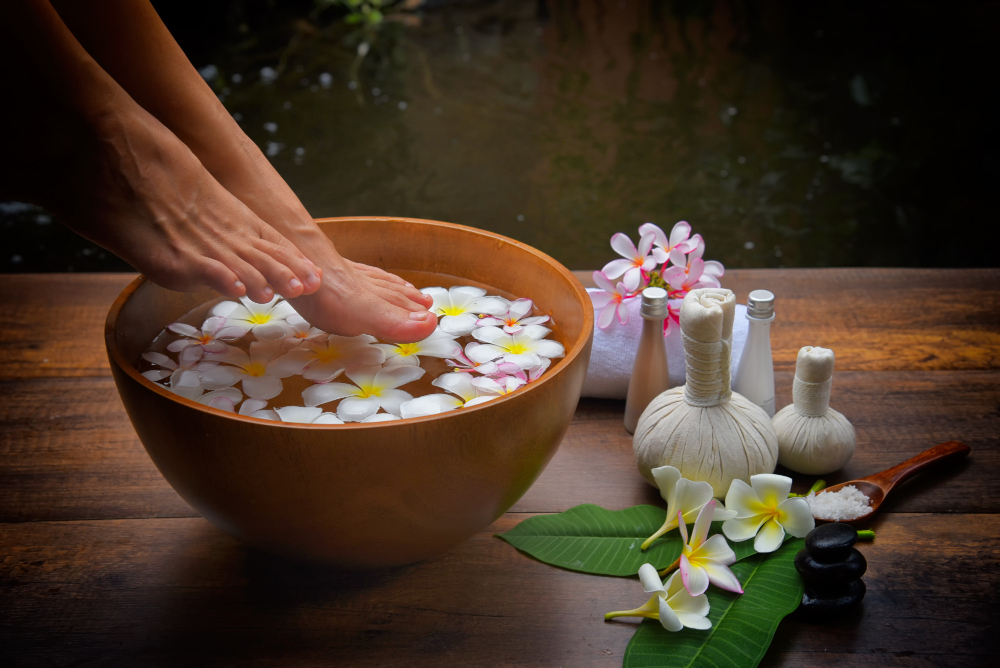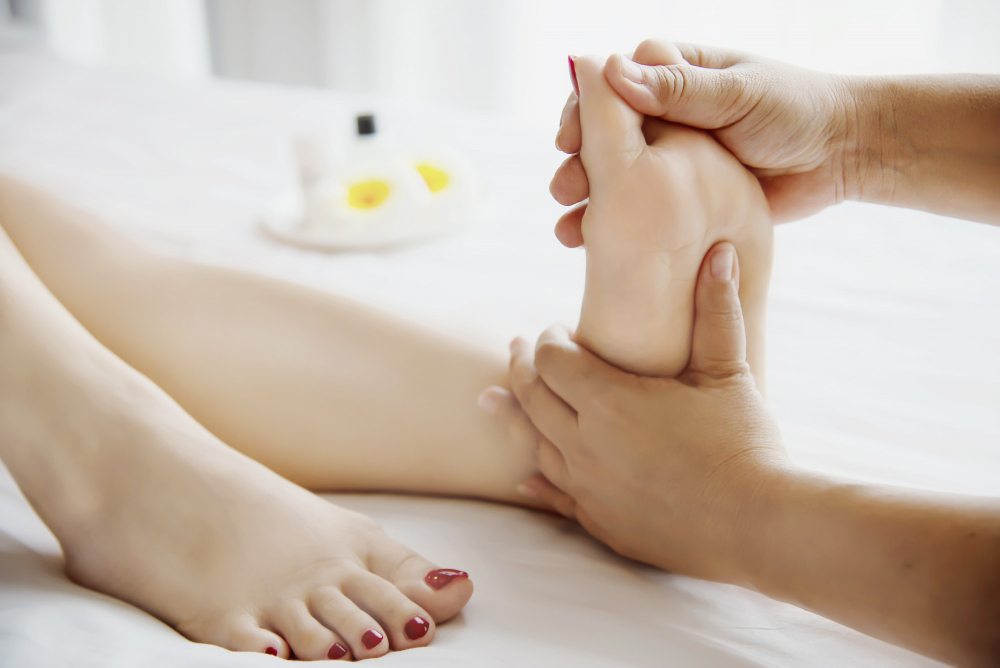 ***For Those Little Ones Growing Up Too Soon on Us***
**Kids (>10 / >4FT)**
Classic (30 min)

$32 / Kids $22

Even though it's considered our basic pedicure, it is still a step above the rest. This pedicure includes nail trimming, shaping, cuticle grooming, exfoliation of dead skin, hot clean towel, leg and foot massage, and finish with your choice of polish.

Signature (39 min)

$42 / Kids $30

Everything in the Classic plus a mask to rehydrate your skin and your choice of paraffin or hot stone massage for legs and foot massage.

Aroma Therapy (50 min)

$52

Everything in the Tropical Paradise plus your choice of aroma therapy, plus both paraffin and hot stone massage and a very extensive massage.
**Cucumber Dream** / **Citrus Sensation**
**Milk and Honey Rejuvenation**
**Lavender and Mint Relaxation
**Organic Soothing Aloe**

Luxx (60 min)

$62 / Kids $40

Because you deserve it!
This pedicure includes everything in Aroma Therapy plus BOTH paraffin and hot stone massage and a very extensive leg & foot massage.

Organic Volcano Spa (65 min)

$72

Relax and rejuvenate with a luxury, organic volcano spa pedicure experience. The treatment includes detoxifying volcano crystals and activator, exfoliating sugar scrub, organic collagen cream mask with hot towels wrap, and collagen organic massage lotion. A paraffin treatment with a revitalizing hot stone massage that re-energizes tired muscles. Your choice of scent:
Honey Pearl. Romance . Lavender Eruption . Tropical Citrus
The Classic

$20 / Kids $12

Basic manicure which includes nail trimming, cuticle grooming on hand, hot clean towel, massage, and finish with your choice of polish.

Includes everything in the Classic with a mask to rehydrate and choice of paraffin or hot stone massage and arm & hand massage.

Everything in Signature plus your choice of aroma therapy and extensive arms and hands massage. Includes a complimentary neck & shoulder massage
**Cucumber Dream / **Citrus Sensation **
**Milk and Honey Rejuvenation**
**Lavender and Mint Relaxation**
**Organic Soothing Aloe**

Because you deserve it! Includes everything in Aroma Therapy plus BOTH paraffin and hot stone massage and extensive arms & hands massage.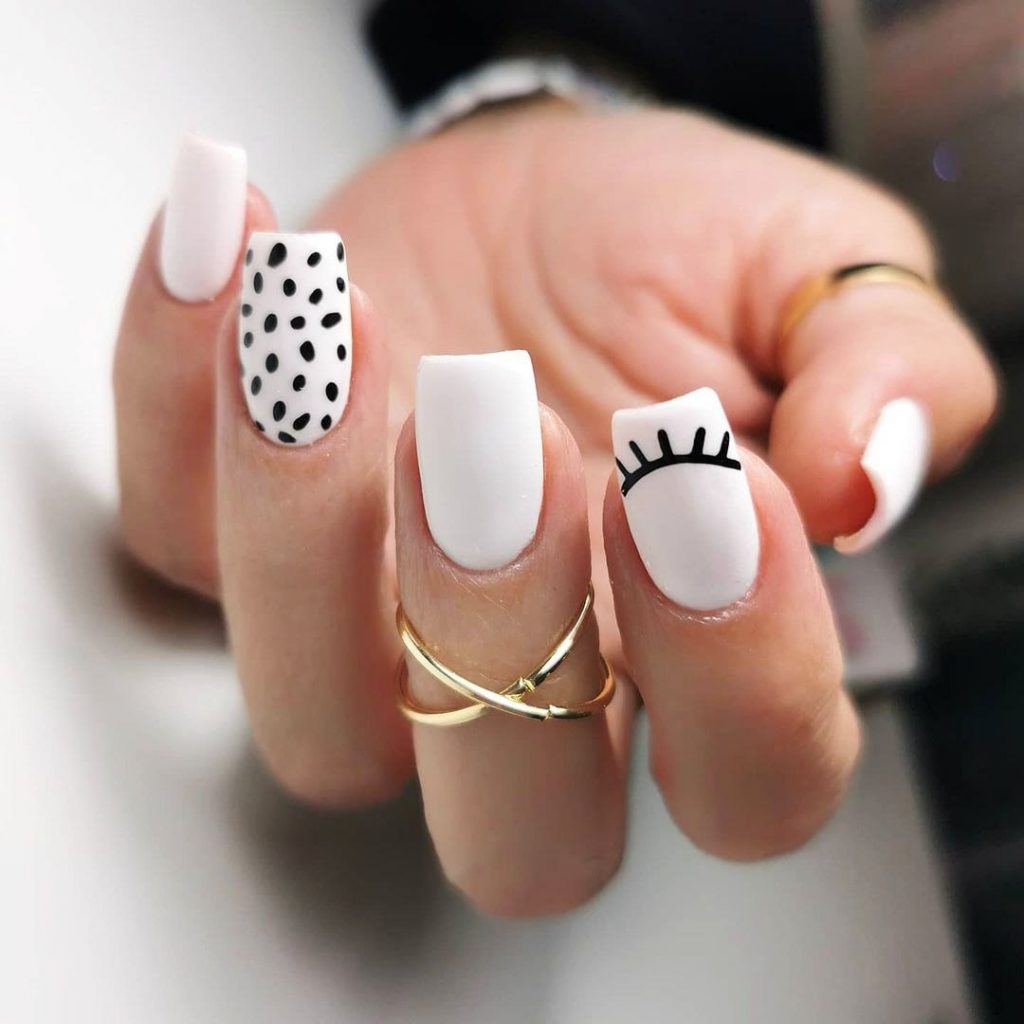 Fingernails Polish Change

$12

Toenails Polish Change

$15

Extra Massage (10 Min)

$15
Complimentary Drinks & Wine Are Provided
Water, Coke, Dr. Pepper, Sprite, Red Wine, White Wine
Walk-ins Welcome | Gift Cards Available